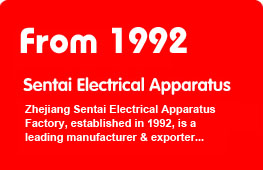 PRODUCT LIST

Home -> R&D

RD staff office

R&D meeting

showroom
R&D Staff :

RD staff office

Machinery/Equipment for R&D :
Honor :

Zhejiang Provincial High-Tech Enterprise

Profile :

Our R&D department belongs to Technical department, it owns 32 staff which includs 12 engineers and 20 assistants. Most of our engineers graduated from China famous industrial technical college. With more than 10 years experience working in low voltage electrical.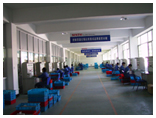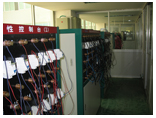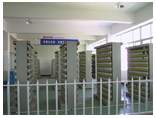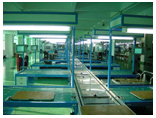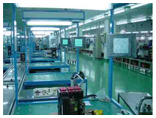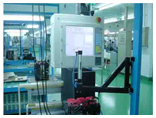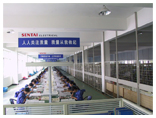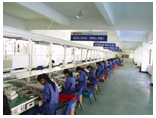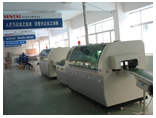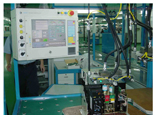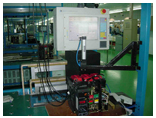 Address:Liushi Sentai Industrial Park, Wenzhou, China E-mail:
sales@sentai.cc
Tel: 0086-13587450310 Fax: 0086-577-62721271 http://www.sentai.cc